Tourist Visa
Tribhuvan International Airport is the only international airport of Nepal. Immigration Office, TIA (Tribhuvan International Airport) under Department of Immigration has been facilitating tourists flying to Nepal by providing Visa on Arrival. 'On Arrival' visa procedure is very quick and simple. You can expect some queues during peak Tourist season. If you wish to skip those queues, you can also consider getting Visa from Nepalese Diplomatic Missions stationed abroad prior to your arrival.
If you have obtained visa from Nepalese Diplomatic Missions, then you must enter Nepal within six months from the visa issued date. Your total stay is counted starting from the day you enter into Nepal.
Visas obtained on Arrival at the Entry and Exit points are 'Tourist Visas'. If you are visiting Nepal for the purposes other than Tourism (sightseeing, tour, travel, mountaineering, trekking, visiting friends and families), you should still get ' Tourist Visa' to get into the country.  However, you must change the category of visa as per your purpose and length of stay in Nepal from Department of Immigration by producing required documents.
To enter the country, the applicant must be a holder of a valid passport of the Bosnia and Herzegovina. The passport must be valid at least six months from the date when Nepalese visa is granted.
Visa on arrival can be obtained from the Immigration Office located at Tribhuvan International Airport in Kathmandu. May refer to the link below for more information:
http://www.nepalimmigration.gov.np/content/tourist-visa.html
Nepal may be entered at other entry points on Nepali boarders. May refer to the link below for further information:
http://www.nepalimmigration.gov.np/content/entry-exit-points.html
The information provided above may change time to time. Please refer to the immigration office for recent information about visa and permits.
The Department of Immigration
Ministry of Home Affairs, Kalikasthan, Dillibazar, Kathmandu, Nepal
Tel: +97714423138 / +97714428548/ +97714429660 / +97714438862
Fax: +97714433934 /4433935
​Air Port Immigration Office: +97714113045
Website: http://www.nepalimmigration.gov.np
Discover Nepal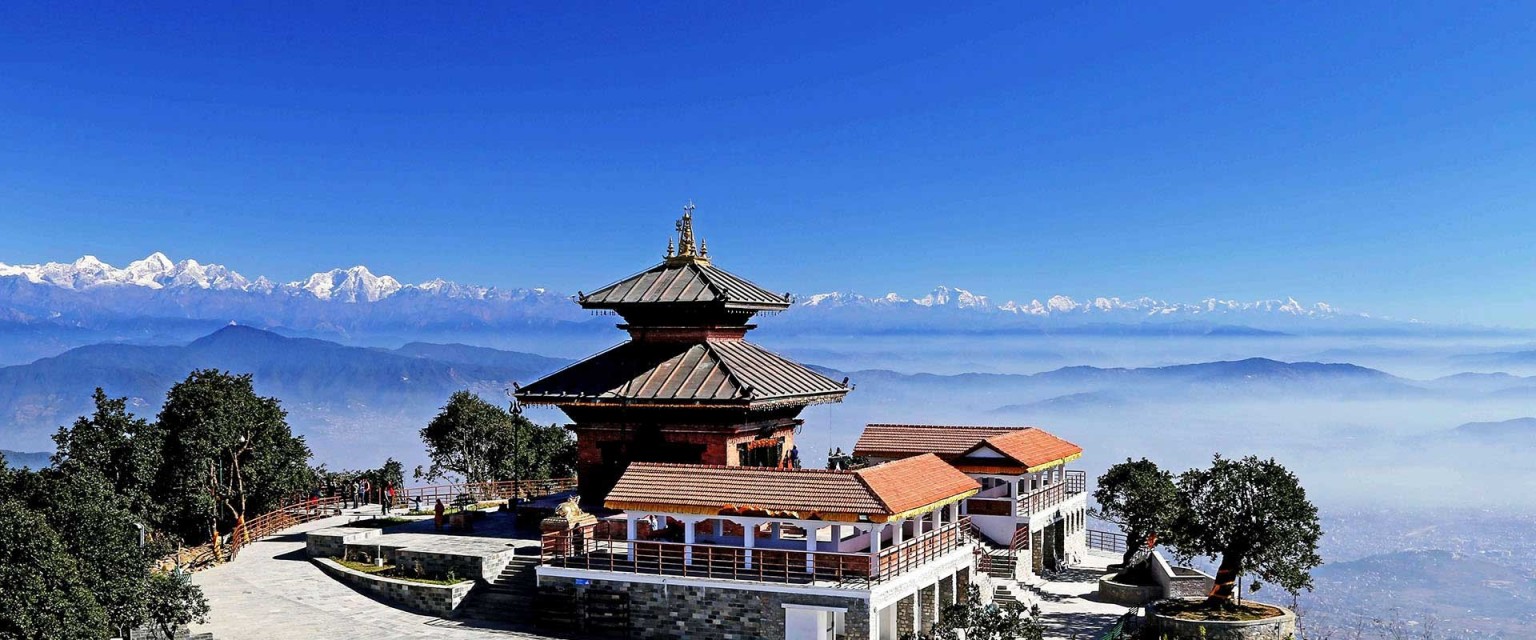 For details about tourism in Nepal: https://www.welcomenepal.com/